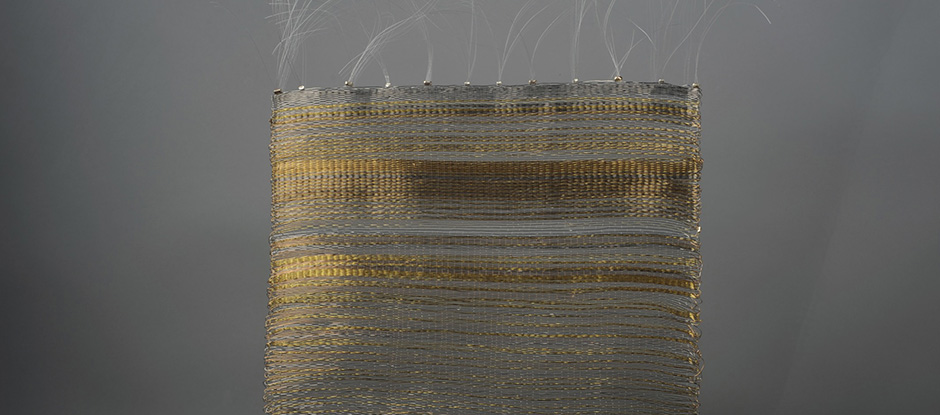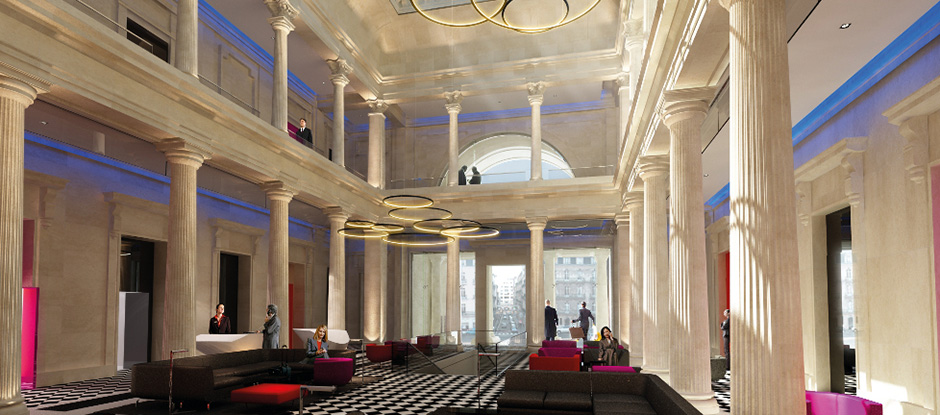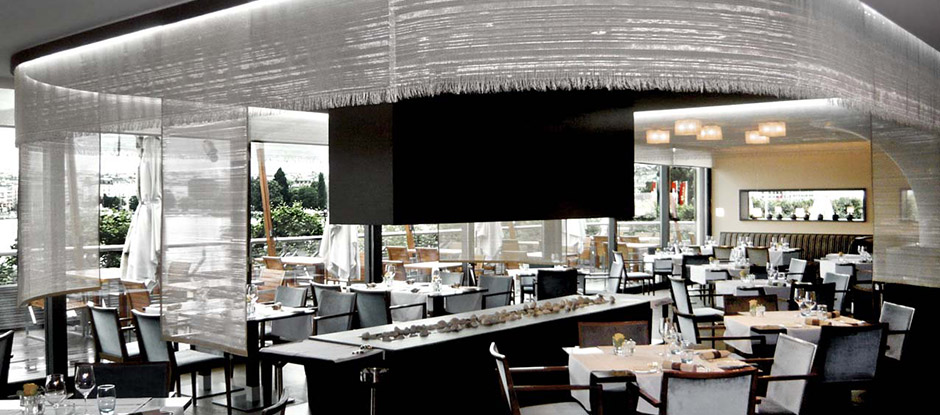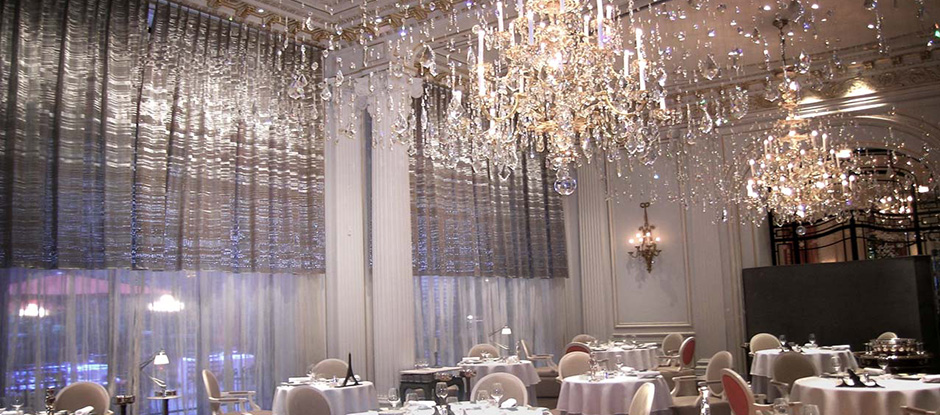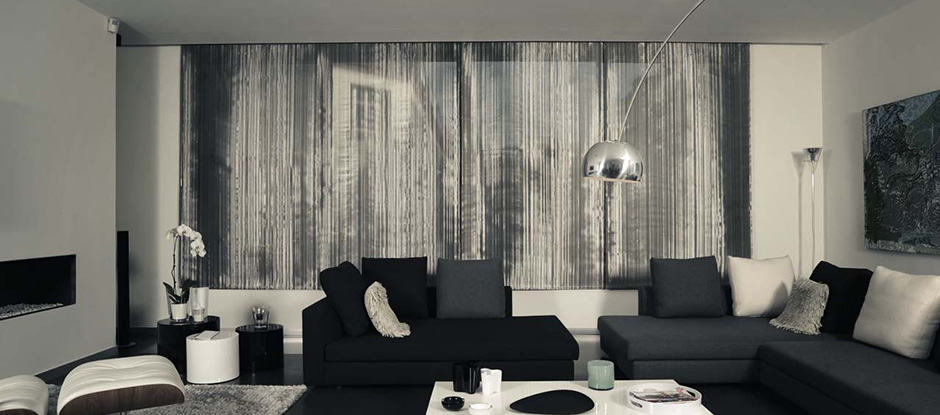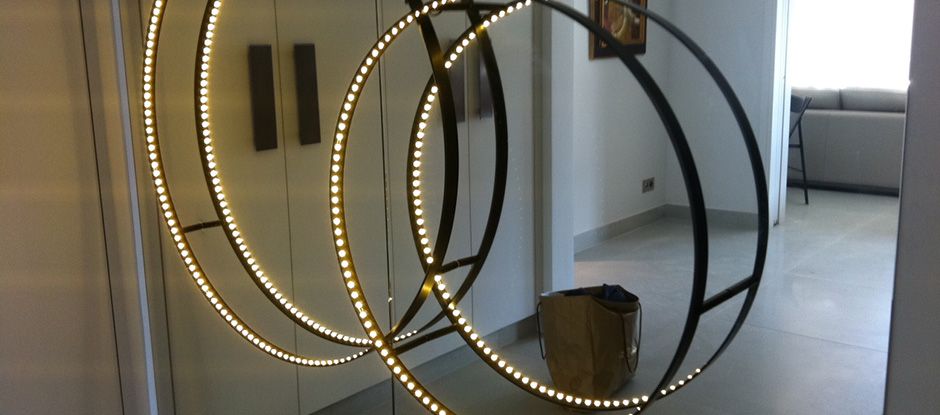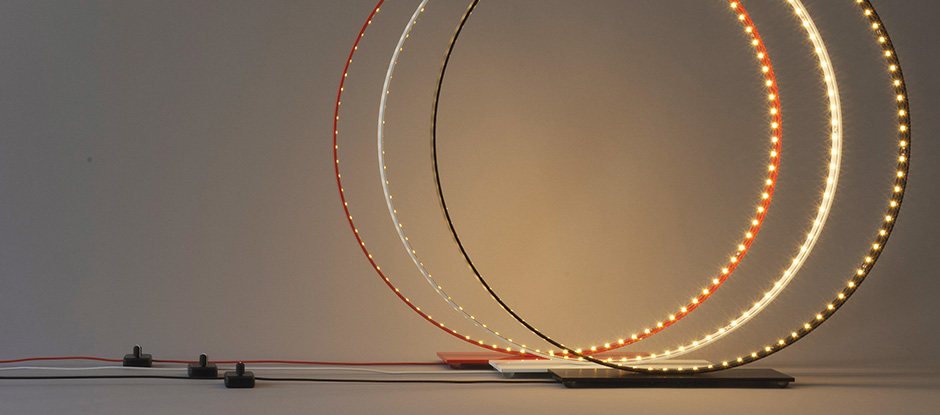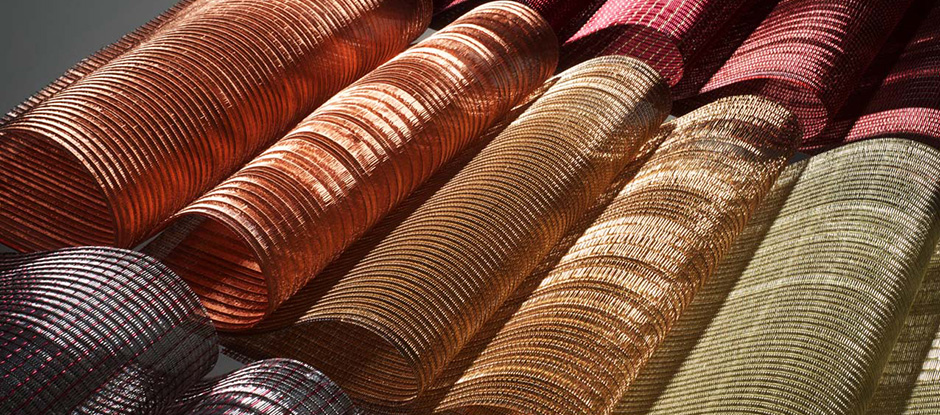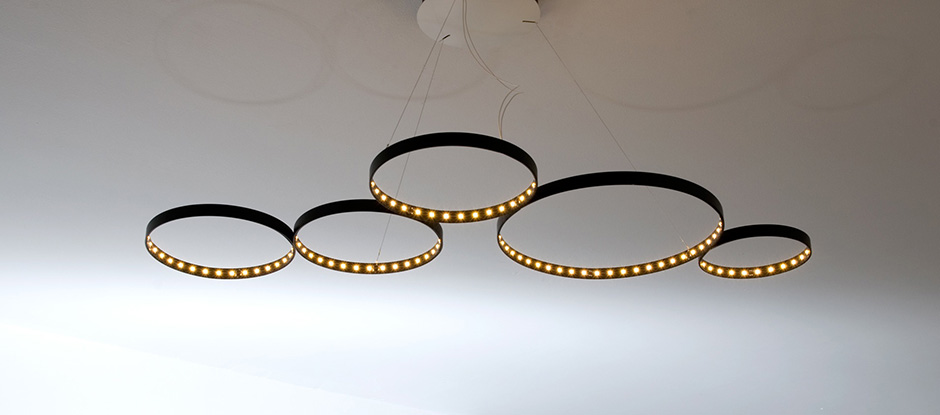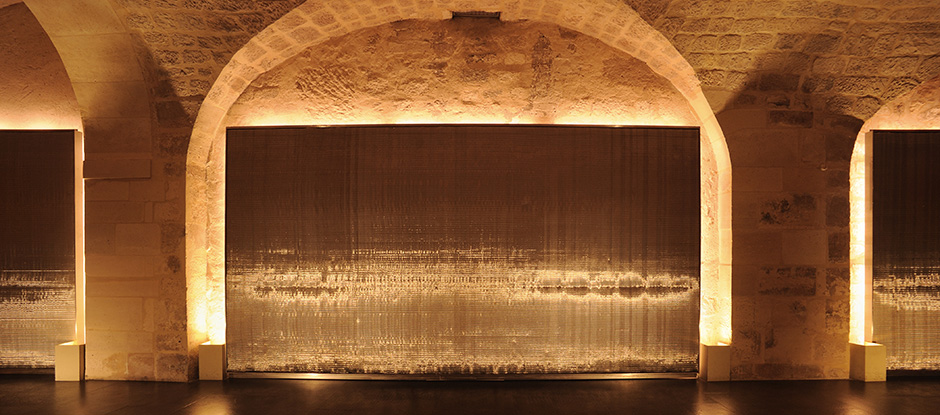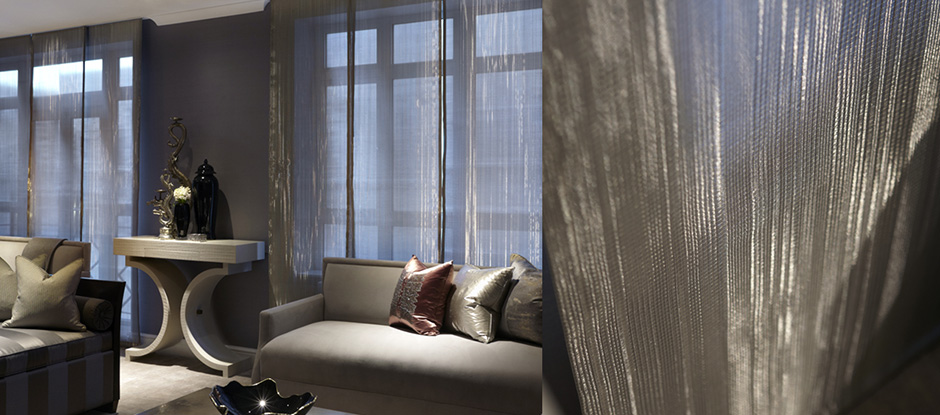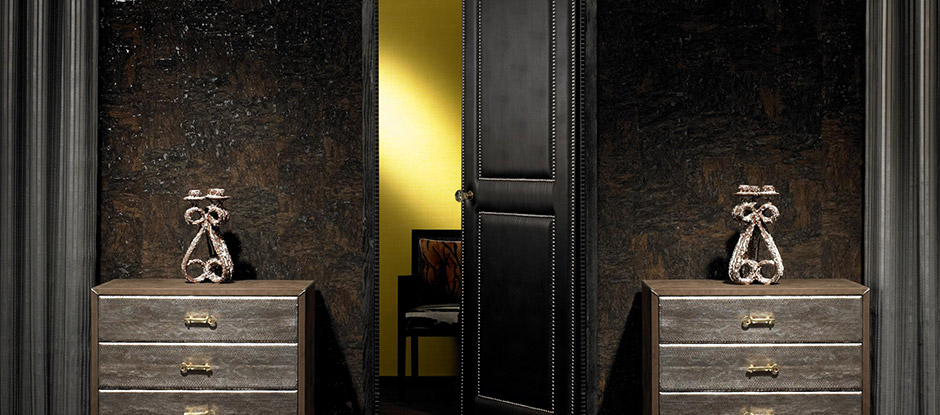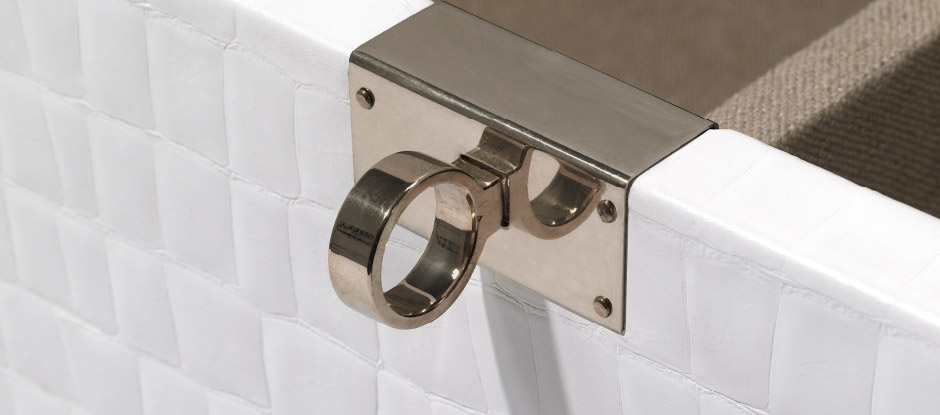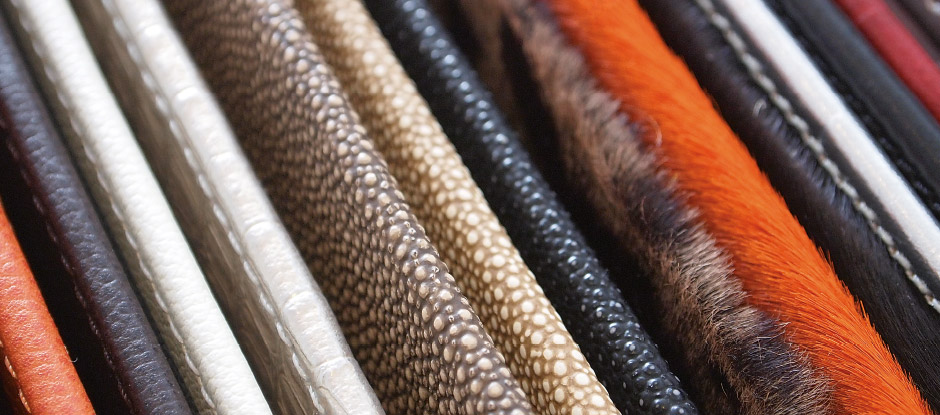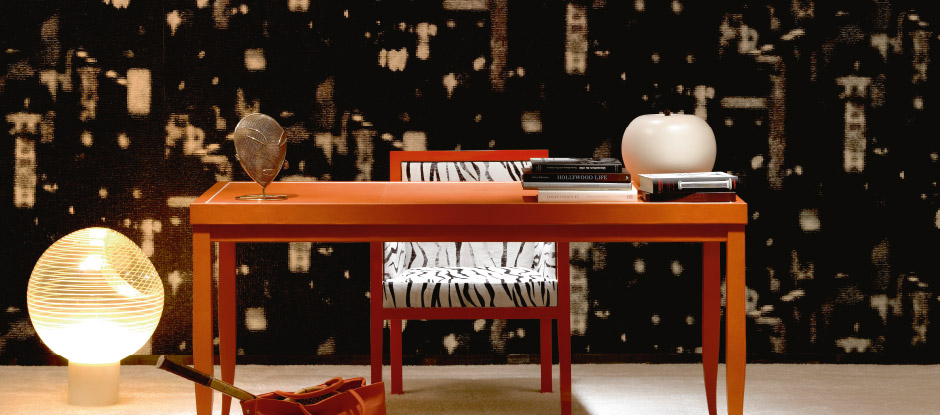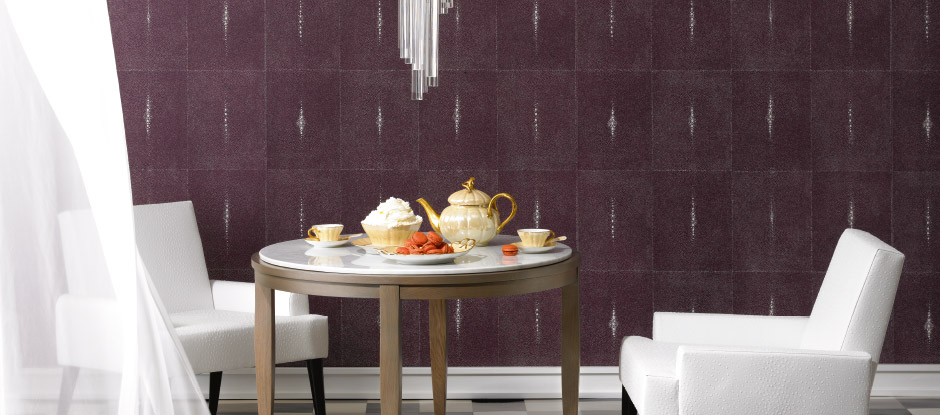 Nohan Design is a company dedicated to service UK leading Interior Designers and Architects in the sourcing of french high end creations.
Each brand of Nohan Design's portfolio is carefully selected.
We are proud to offer the best services to the designers accompanying them in each step of their project.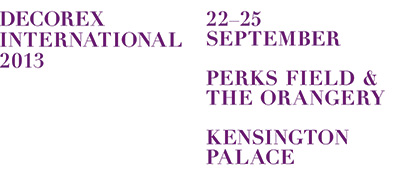 Nohan Design is proud to annonounce that Elitis Furniture Collection, Le Deun Luminaires and Sophie Mallebranche Woven Metal Textiles will be exhibiting at the next Decorex Trade Show.
Elitis Furniture Collection Stand B1
Le Deun Luminaires Stand B4
Sophie Mallebranche Woven Metal Textiles Stand B2